Roland JUNO-DS88 Essential Keyboard Bundle
Keyboard Bundle with Roland JUNO-DS88 Synthesizer, Keyboard Stand, Sustain Pedal
A Portable Synthesizer with Essential Accessories
Coax the maximum performance out of the Roland JUNO-DS88 with this essential keyboard bundle from Sound Gadgets. The Roland JUNO-DS88 delivers endless sounds and realistic piano feel. A sturdy keyboard stand and ergonomic bench from On-Stage Stands ensure that you can practice and perform in comfort. Add expressiveness to your playing with a piano-style sustain pedal, and enjoy great sound from your new JUNO-DS88, thanks to a set of headphones. This bundle comes complete with an 8GB USB drive for external storage. If you're searching for a portable synth with realistic piano playability, you owe it to yourself to check out this essential keyboard bundle from Sound Gadgets.
A portable synth with real piano feel
At the center of this essential keyboard bundle from Sound Gadgets is the Roland JUNO-DS88. This 88-key synthesizer delivers all of the benefits of its predecessor, along with realistic hammer-action keys, improved pianos, additional organs, waveform expansion capability, Phrase Pads, new vocal effects, and more. You can download over 1,000 free sounds, including top-quality acoustic piano collections, world instruments, percussion, and loops and load them into the JUNO-DS88 via USB. You can call up sounds on-the-fly, or use the JUNO-DS88's adjustable parameters and real-time controls for custom patch-building. Eight Phrase Pads let you supplement your performances with samples and music files.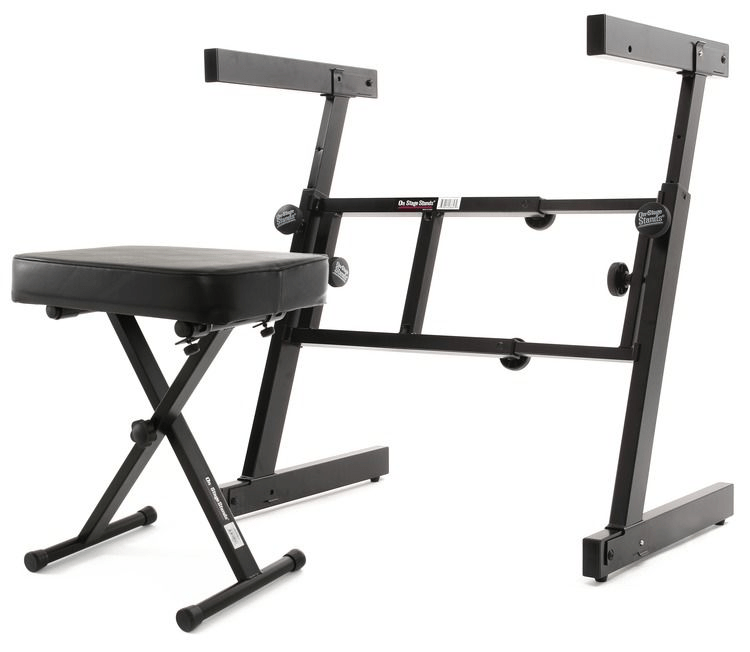 A heavy-duty folding-Z keyboard stand and comfortable bench
This bundle includes a sturdy folding-Z keyboard stand and comfortable 3-position bench from On-Stage Stands. The stand allows for independent height and width adjustments and folds for easy storage. The unique Z-frame allows playing from either side and can be broken down and locked together for transport. The keyboard bench is perfect for fold-and-go use. Its all-purpose appeal make it a no-brainer for those looking for a basic bench for gigs, the studio, or for home.
A durable piano-style sustain pedal
The On-Stage Stands KSP100 piano-style sustain pedal gives you the stability and durability you need. You'll seldom find a simple, universal piano-style sustain pedal that's as comfortable and responsive as this one. Its black, powder-coat-finished, all-metal chassis provides you with exceptional stability, and its heavy-duty spring delivers the dynamic resistance you demand.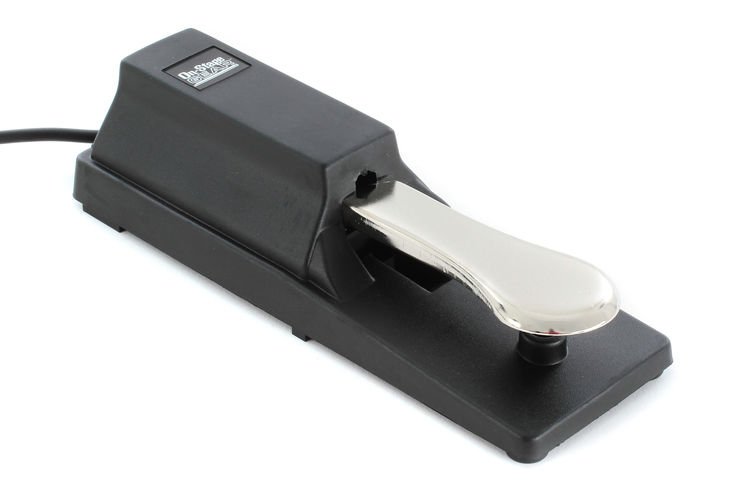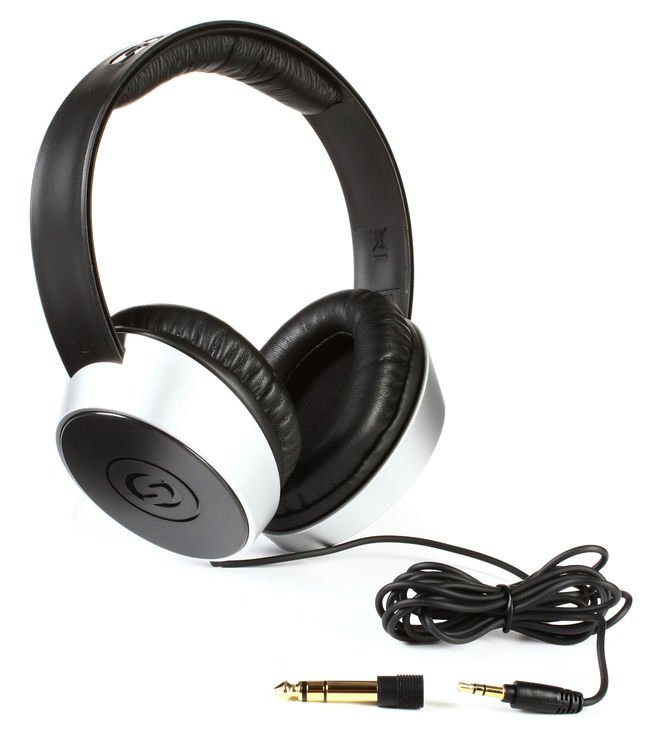 Powerful low end and exceptional comfort
Experience your new JUNO-DS-88 with the powerful bass response and exceptional comfort that Sennheiser's headphones are known for. The closed-back, circumaural design helps prevent leakage into your mic when you're recording at home, and also helps reject outside noise. The SR-550 is a great set of headphones for listening to music on the go as well due to the lightweight design

Roland JUNO-DS88 Essential Keyboard Bundle Keyboard Bundle
Brands Roland
Product Code: Roland JUNO-DS88
Availability: In Stock
Tags: Roland JUNO-DS88 Essential Keyboard Bundle Keyboard Bundle with Roland JUNO-DS88 Synthesizer, Keyboard Stand, Sustain Pedal